There are a range of ailments that require vitamin B12 for effective treatment and recovery, and are described below. If you already take B12 injections as prescribed by your doctor, then you know your dosage and frequency.
We've made it simple so that you can just order with us. Save on your medical costs, life is expensive enough as it is!
Many other people choose to take B12 every day as part of their regular routine, as they say it helps make them feel less tired, boosts their energy and helps them think clearly (think Monday mornings, or a particularly stressful week at work)!
Whatever your reasons for beginning to use B12 injections are, it's important to understand how frequently you should be administering them. We're here to try and help out and give you some guidelines, although it does vary from person to person.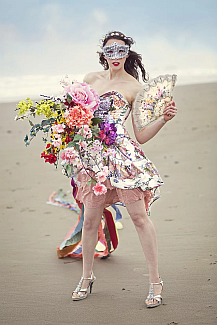 Read more »