Instructions to inject vitamin B12 into your arm
B-12 injections are often given in the arm and especially, in medical terms, the deltoid part of the shoulder.

See the image for the exact spot

The name for injections in this area are called "intramuscular" because the needle must penetrate the muscle to deliver your vitamin B-12 so that it is quickly delivered where your body needs it.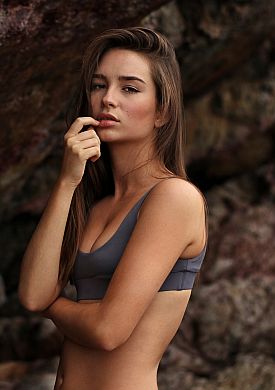 Why many people and doctors choose the deltoid part of the shoulder to give intramuscular injections is because there is less fat tissue there than in other areas such as the buttocks and hips.
This makes it easier to ensure your B12 gets right into the muscle and not into the fat or lost somewhere in between.

Proper training is v
Read more »