Where to administer vitamin B12 injections, an easy guide
There are many locations you can use to administer a vitamin B12 shot into the body. It is likely that each person will have their own favorite location to give and receive shots, depending on ease of use and personal choice.

We're all different! Individual pain tolerance, health status, preference and reasons for self-injecting, and the desired outcome of the vitamin play a role in determining the ideal site of injection for each and every one of us. But don't worry - we're here to help you decide on which is best for you.
Upper arm injections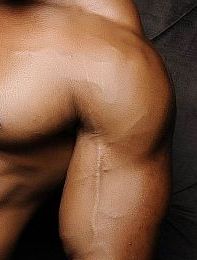 Read more »