Using the fast Zellepay, no fees!
Zelle is easily one of the simplest and quickest ways to send money inside the US and Puerto Rico with no charge .
Just use your banks banking app, or download the Zelle app to Enroll your mobile number and Visa® or Mastercard® debit card so you can start sending and receiving money.
How?
It's this easy:
1. Get Started here - check if your bank is connected to Zelle
2. Sign up through your online banking, banking app or download the Zelle App
3. Connect an email or phone number to your bank account and you're ready to send and receive money.
4. That's ALL :)
Key Point
• ** Before sending money - Always triple check the name, email or phone number of the person you are sending to.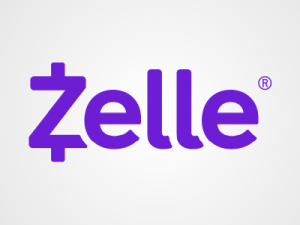 Zellepay Help
Click here to find out if your bank uses Zelle