B12 Deficiency Symptoms - How to check and what to look for?
What are the most common B12 deficiency signs and symptoms?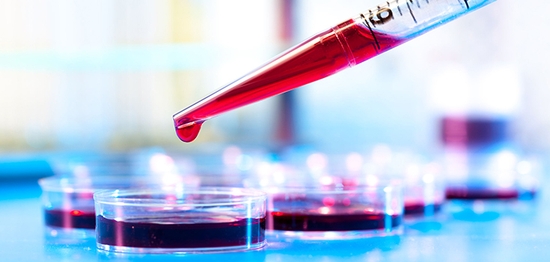 Difficulty thinking and reasoning or memory loss
Anemia
Weakness
Fatigue
Swollen or inflamed tongue
Balancing issues that cause difficulty walking, poor motor coordination
Numbness, tingling or strange sensations in hands, legs or feet
Hallucinations or Paranoia
If you are over fifty, take drugs for diabetes, are a strict vegan or vegetarian, have had weight loss surgery, take a H2 blockers (Pepcid, Zantac, Tagamet, Axid) or take a proton-pump inhibitors (Nexium, Prilosec, Naproxen, Prevacid), then it is a good idea to have your B12 levels checked.
How to Treat B12 Deficiencies
If you suspect that you have a B12 deficiency the first step is to be tested, but you can begin supplementing beforehand with no adverse effects. The second step is to identify what is causing the deficiency and this is usually solved with the help of a healthcare professional. After identification, they will recommend the dosage and length of treatment.
Then you can decide on the appropriate form of supplementation that is right for you and the source of the deficiency. Injection, sublingual, oral and nasal are the choices for B12 vitamin supplementation.
Persons over fifty years of age are recommended to acquire extra vitamin B12 through supplementation. This is because with age peoples stomachs often have decreased ability to sufficiently breakdown foods and extract the vital B12 vitamins.
The great news is that B12 treatments are far less expensive to treat than the diseases it can cause. Having a test is not a costly endeavor and supplements are readily available.
Sufferers of Crohn's and pernicious anemia often require life-long treatments through injection. Additionally, any person suffering from B12 deficiency that is causing neurological symptoms can also fall into that category of life-long injection supplementation. Many sufferers of MS receive regular B12 complex injections.
If you are low on B Vitamins then now is a good time to begin supplementing with injectable B vitamins.
If you need regular monthly injectable B vitamins, contact us and we will make you a price saving deal for long-term supplies with a subscription!