Storage Instructions for Vitamin B12
How to Store Injectable B12 Cyanocobalamin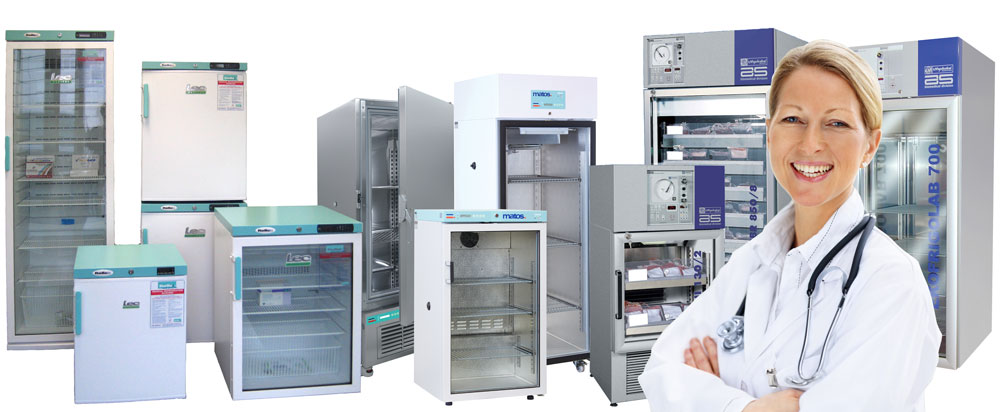 If you are suffering from a vitamin B12 deficiency or self-injecting for other reasons, then you have vitamin B12 vials or ampoules around your house. Chances are that you have been instructed on their storage, but the following are common storage practices. Always consult your supplier if you have further questions regarding storage of your injectable B vitamin supplements.
You can store your vials and ampoules of vitamin B12 cyanocobalamin and B-Complex out of sunlight in a cool room between the stable temperatures 59-86 Fahrenheit or 15-30 Celsius. However, ideal storage temperatures range between 59-77f / 15-25c. The B vitamins should not get near freezing temperatures.

Although your vials might have dark amber glass instead of clear glass protecting them, it is still necessary to protect the nutrients contained inside by shielding B-vitamins from direct or bright sunlight. You can do this by keeping your B12 injections in their original box, a paper bag or wrapping the vials in aluminum foil.

T.P. Drug Laboratories Storage Recommendations
B12 1000 & 2000mcg, B-100 Complex, and Trivit-B Complex should always be stored below 25c / 77f.
Unopened Vitamin B-12 can be stored out of the refrigerator as long as the storage place maintains a stable temperature below the recommended 25c / 77f. The bathroom is never the ideal storage place because of excess humidity and temperatures. Store in a cool cabinet away from direct sunlight and humid areas, and never near a shower, sauna, atrium or Jacuzzi.

After opening a vial, refrigerate and keep the top covered. Always clean with an alcohol swab before withdrawing its contents.
Ampoules should be used immediately after opening.

When Not to Use
• Do not use if the solution is cloudy, leaking, or has particles.
• Do not use if the solution has changed color from the original color.
• Do not use after the expiration date code provided or printed on the packaging.

Safety

For safety purposes always store your B vitamin supplements and needles out of reach of children and pets. Potential side effects of ingesting large quantities of B vitamins can be diarrhea, swelling of the throat and lips and difficulty breathing.
Throw away unused or expired B-Vitamins, but do not flush down a toilet or pour down a drain unless you are told by a trained professional that it is okay to do so. Check with your pharmacist if you have questions about the best way to throw out B-Vitamins for injection and ask if there is a take-back program in your area.
If you need help disposing of your vitamin B12 injection needles, Visit our "How to Dispose of Used Needles and Syringes" page.