Global Shipping Policy
Shipping for all B12 Vitamin Store orders average about 14-18 days, excluding holidays, Covid delays and the receiving countries customs and parcel service.
Shipments have a flat 10.00 fee.
How to track your order

Your tracking number will be emailed to you and you can track your package inside America and Canada using USPS and international parcels using Thai Post until your order has left our shipping facilitator country. Afterward use your country's postal service to track inside your country.
Some tracking help: Canada, UK, IRE, NZ, AUS, PHL.


Do we ship to your country?
If you live outside of North America, EU, Australia and New Zealand, contact us for a shipping quotation, please include the products names and quantities. We are willing to try and ship to many other countries but we may not be able to guarantee delivery.
Countries we regularly service and feel confident shipping to are Australia, Belgium, Denmark, Finland, France, Germany, Japan, Netherlands, New Zealand, Norway, Phillippines, Malaysia, South Korea, Sweden, UK and the United States.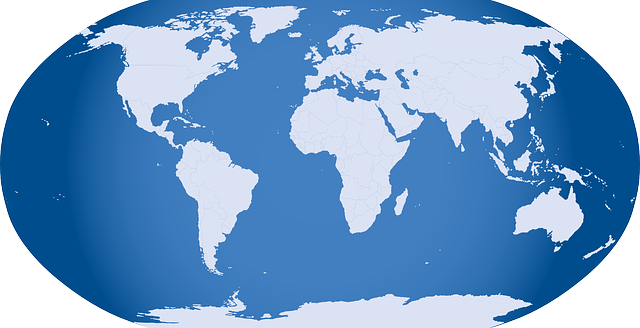 International buyers importation taxes and fees
You are entirely responsible for all import duties, taxes and charges that might incur. We do not collect taxes for international parcels. Prior to purchasing, please check with your country's customs office to determine if your country might tax your imported vitamin supplements and what these additional costs could be.
Need help of have a question
For inquiries and questions email us at Support or call us at +1 (877) 251-3501 and please leave a message if we do not pick up. We will return your call or email within 12hrs.

B12 Healthy!
SHOP NOW for B12 and B-Complex Injections
Go To Return Policy