Where is my package?
We understand that it can be frustrating waiting for packages. We now live in a Covid-19 world with limited flights in and out of countries that is causing global delays. In many countries regional delays due to rolling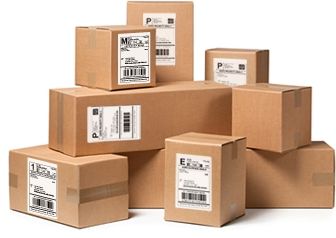 lock-downs are common place.
Normally, delivery averages between 2-3 weeks, however until Covid delays cease to disrupt normal shipping processes, country and regional delays can intermittently be expected to add 1-3 weeks to delivery times.
US Customers: This past several months USPS has been notorious for not updating package statuses properly. Many of our customers have received their packages without the site updating to show current tracking history movement or 'delivered' when customers have already received their vitamins.
*After leaving Thailand the next update in Thai Post and your countries postal website is usually not until it is accepted into your country. We monitor all packages for irregularities.
All customers, if you see this in tracking history: Origin Post is Preparing Shipment. We have received notice that the originating post is preparing to dispatch this mail piece.
This means your vitamins have already left the country or are waiting for a flight and will be updated after the destinations country receiving process is completed.
Tracking help: CAN, UK, IRE, NZ, AUS, PHL USPS, MAL
Well wishes,

Eric