Vitamin B12 Injection Basics: Where and How to Administer Vitamin B12 Injections?
"What are Vitamin B12 Injections?"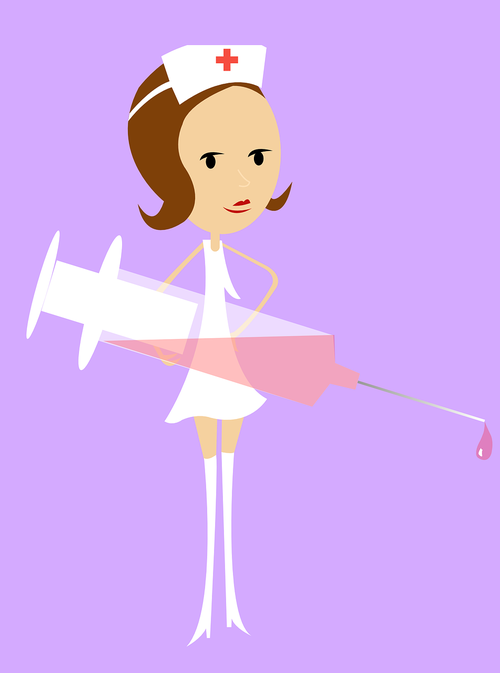 Vitamin B12 injections are the administration of liquid form vitamin B12 directly into muscles, fat or veins. B12 injections come in vials or ampoules. Common vial sizes are 10 and 30ml and ampoules are usually 1ml. Injection has proven to be the most effective method for those with vitamin B12 absorption issues.
"Where do you give VItamin B12 shots?"
Intramuscular injections go directly into a persons muscles. They are commonly delivered directly into the muscles located at the deltoid, thigh, hip or gluteus maximus regions of the body.
Subcutaneous injections are inserted into the layer between skin and muscle, and delivered into the fat. Common locations for these are the stomach, upper arm and thigh areas of the body.
"How do you give Vitamin B12 injections?"
Vitamin B12 injections can be performed at home, but require properly learning the techniques, locations, use and disposal of needles and syringes.
Always consult a trained professional healthcare professional to teach you the proper safety and delivery methods of vitamin B12 or B complex injections. Many local clinics will be happy to administer them for a small fee.
Do you need more information about subcutaneous vs intramuscular injections? How about how to give instramuscular injections?
ARE YOU READY TO SHOP B12 INJECTIONS